REAL ESTATE INVESTMENT IN LAGOS
ENJOY LEKKI PRIDE 2 WITH CASHBACK
You can now get a home in Lekki for as low as N500,000 
Kitz Properties is offering real estate investment in Lagos at Lekki Pride II. With the opportunity to own your home in one of the choicest location in Lagos or simply invest to get cashback in 6 or 12 months.
With a minimum investment of N500,000, you can kickoff your journey to financial freedom.
Powered By Zylus Homes and Property Limited
Real Estate is one of the safest investment to make in Nigeria especially in Lagos where real estate appreciate in value and holding a property for as little as 6 - 12 months guarantees profit for you.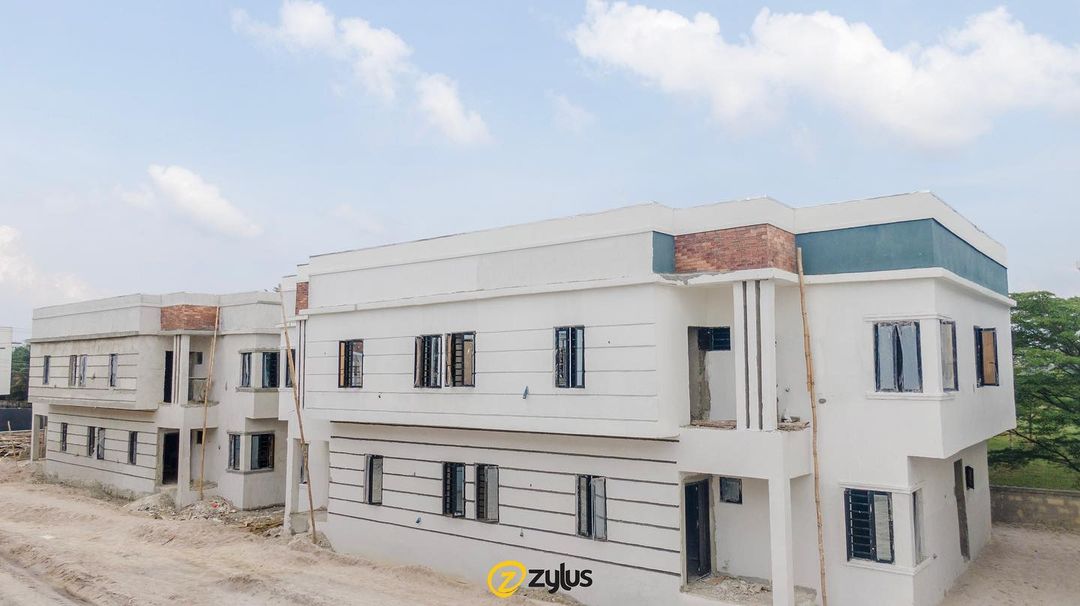 Our support team are ready to answer all questions you might have in regards to kicking off.
Ready To Take The Next Step